Een breed gamma E-Fit gels dat bestaat uit natuurlijke ingrediënten die een afslankende en / of helende werking hebben op het lichaam.
anti-cellulite gel
fast recovery gel
sixpack gel
cold relieve gel
hot relieve gel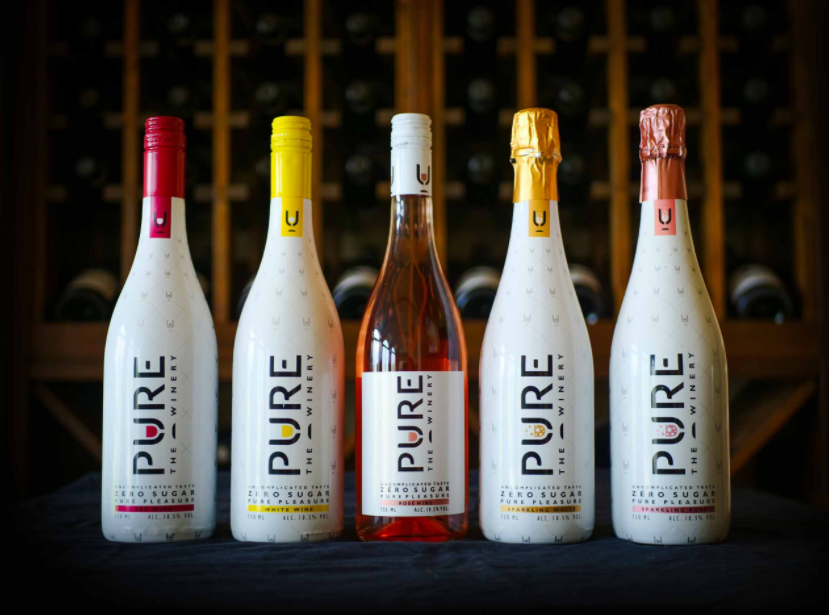 Wij houden van wijn. Jij ook? Maar ook van een fit en gezond lijf.
Met de producten van PURE The Winery kun je zonder schuldgevoel genieten van ongecompliceerde, smaakvolle wijn zonder onnodige extra's en met minder calorieën.
De PURE wijnen zijn prijswinnend smaakvol met 0% suiker, 0% koolhydraten en 10,5% alcohol.
Verkrijgbaar per fles, per pakket, als geschenk of per karton. Ontdek ze in het fitcenter of stel je vraag via info@fitcentergavere.be
Heltitude is een all-in-one concept met een goeie mix van gezonde voeding & nutrition & verzorgingsproducten & coaching die je snel en eenvoudig je doel helpt te bereiken.